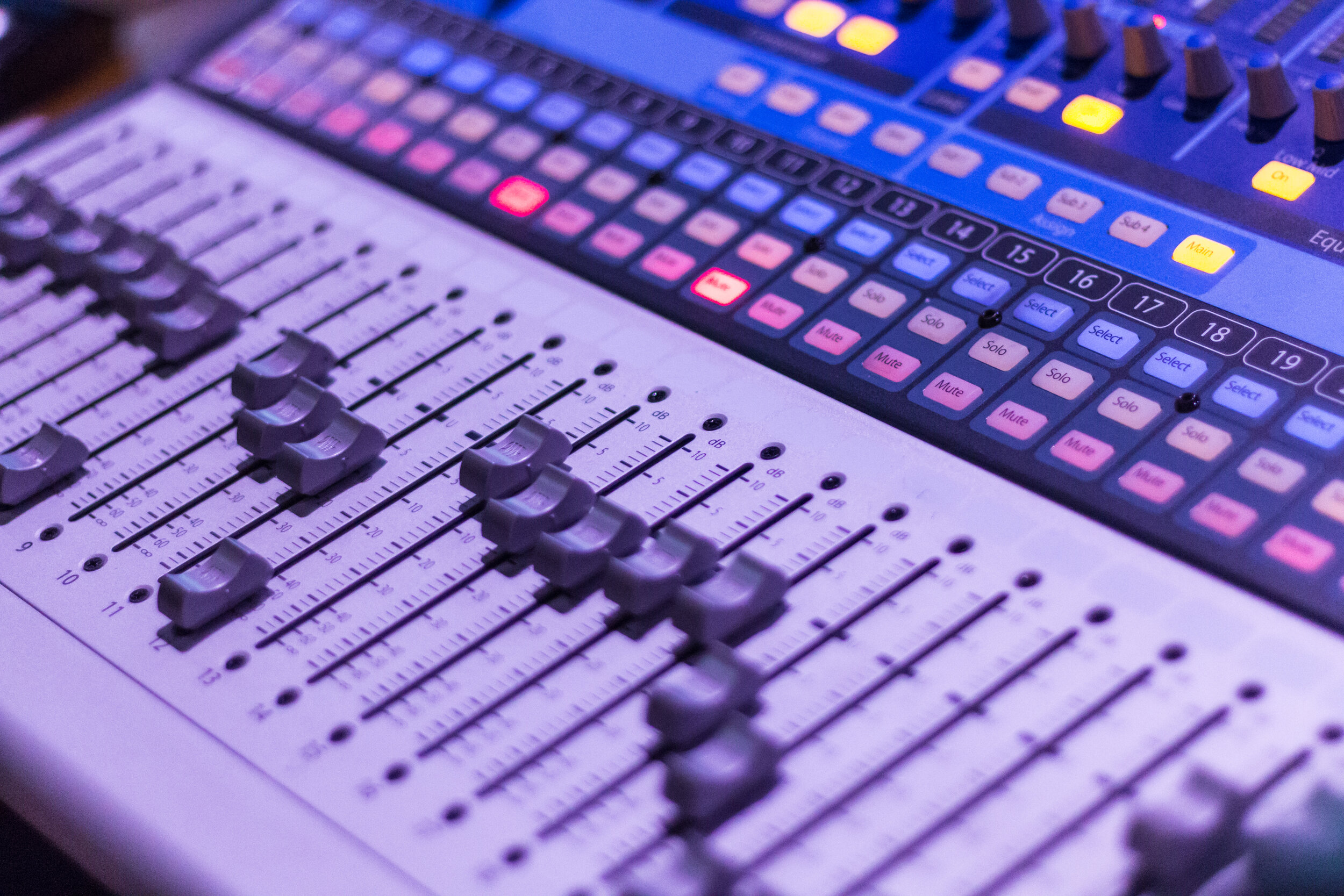 Our Worship Enhancement Team (WET) serves an integral part of the worship experience by providing quality sound and visual effects while uplifting the name of God.
Our Greeters Ministry welcome worshippers, members and visitors alike, with a warm smile and a loving hug. This ministry also seeks to leave a lasting impression with visitors who have made the choice to worship with our church by extending a warm welcome and providing introductory information to make visitors feel "at home."
Our Ushers Ministry serves to create a welcoming atmosphere, to maintain orderliness, and to attend to any needs that may arise during Worship Services and in the life of our church. We seek to assist the Pastor and the congregation with any needs they may have with attention and care. We strive for excellence in providing service, not only during Worship, but also by sending cards to the sick and bereaved, and supporting the church's outreach and community efforts.
Our Music Ministry creates an atmosphere through music and song to prepare and help the congregation participate in the Worship Service experience. The ministry is also responsible for accompanying the Pastor on invited speaking engagements, participate in church services, seasonal celebrations and funerals.
My Heart's Praise Dance Ministry allows for its members to honor God creatively and spiritually through the art of dance. Our goal is to form a closer relationship with Jesus Christ through using the gifts and talents that he blessed us with.