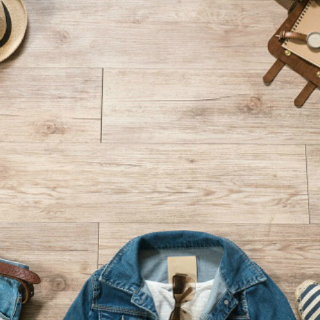 Hope Corner Ministry
Our Hope Corner Ministry serves to meet the need of the underserved in the Greater New Haven area.  Twice a month the doors of Hope Corner are open for the community to come and receive items, such as household goods, clothes, food, and other supplies are distributed by a staff of volunteers.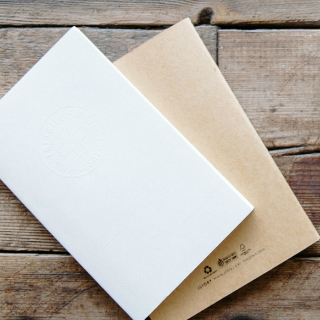 Good Shepherds Ministry
Our Good Shepherds Ministry supports the Pastor and First Family during the various season and transitions of life and ministry. Whether it's planning the Pastor's anniversary, celebrating birthdays, or offering kind expressions during the death of a loved one, we seek to be a system of support and care for our Pastor who supports and cares for our entire church family.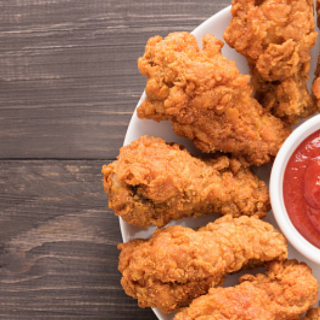 Culinary Ministry
Our Culinary Ministry serves in providing food and refreshments for various fellowship opportunities in church life, including special occasions, receptions, and funeral services.  This ministry also assists other ministries that may need culinary services.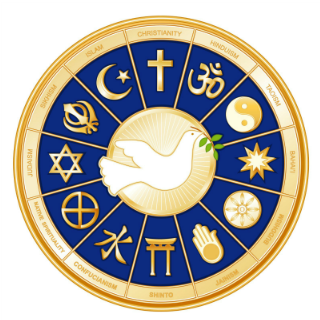 CONECT Core Team Ministry
Our CONECT Core Team serves as our primary community organizing group and our liaison to CONECT (Congregations Organized for a New Connecticut). This ministry seeks to listen to the needs of our congregation, our community, and organizes action within and outside the congregation in order to address these needs. As liaison to CONECT, this group also participates and calls for volunteers to participate in regional CONECT events.