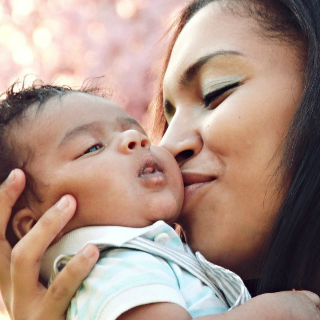 Nursery Ministry
Our Nursery Ministry exists to provide safe child care during our worship services so that parents can participate in morning services without distraction. Participants in this ministry work alongside teen volunteers to care for our children.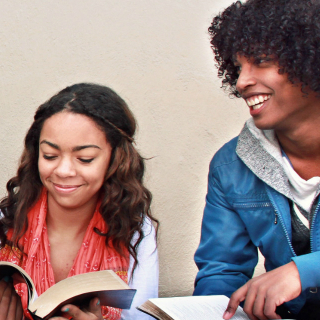 Youth Ministry
Our Youth Ministry seeks to create a safe and nurturing environment for our youth to encounter God and be transformed by God's grace. Seeking to engage all of our youth, this ministry leads worship services, classes, fellowship outings, and even service opportunities specially designed with our youth in mind.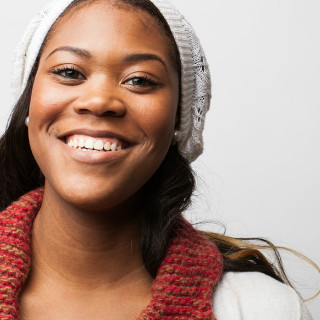 New Members
Our New Members Ministry is in charged with walking with the newest members of the CBC family from the moment they express interest in joining, until they become full members. Participants in this ministry guide the orientation process of our new members and helps them understand what we believe (our doctrine), our core values, the history of the church, as well as general information about their new church body.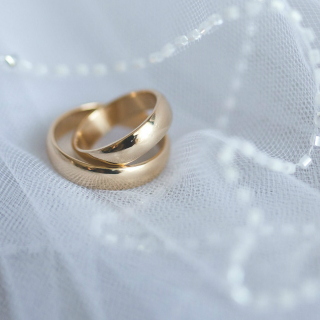 L.O.V.E. Marriage
Our L.O.V.E. Marriage Ministry (Living Our Vows Everyday) invites all married couples to gather together to strengthen their marriages through fellowship with one another and with God (the Creator of marriage). This ministry is designed to help grow health and flourishing marriages that honor God so they can last a lifetime. We gather monthly seeking and following wisdom from God's word from different couples, share stories of marriage trials and triumphs and simply have a great time laughing about things only married couples can relate to. Some topics of discussions covered are: intimacy communication styles, roles, and responsibilities. We encourage and invite all married couple to participate in this awesome ministry.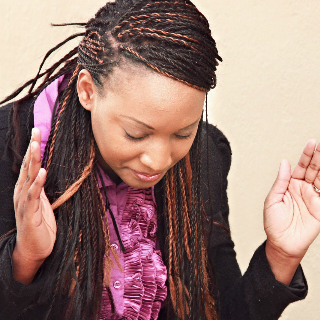 W.I.S.S.E Women
Our W.I.S.S.E. Women's Ministry (Women In Search of Spiritual Excellence) is a place where we gather as women for Bible study, fellowship, and service. By tailoring our gatherings and activities to the specific needs of women, we seek to develop spiritually mature women of God. During our gatherings on the second Saturday of each month from 12:30-1:30 pm, we participate in a variety of creative, fun, and informative activities, such as luncheons with speakers on topics of interest, community service projects, and even shopping trips, and other social outings.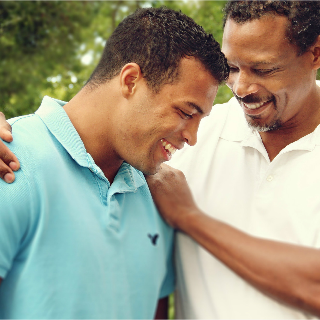 K.I.N.G.S in Christ Men's Ministry
Our Men's Ministry (Kindred Inspired Notable Gentlemen Serving) seeks to empower men to build the kingdom of God in the congregation and community by encouraging spiritual growth, stewardship and fellowship, all for the glorification of God.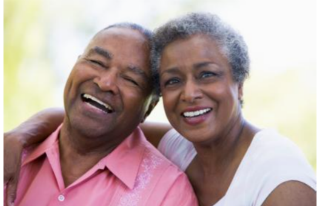 Seasoned Saints
The Seasoned Saints MINISTRY is a coed ministry that promote spiritual intellectual and emotional growth with activities that stimulate​. We do this with Bible based games that enlighten in a fun filled atmosphere.
We also invite guests to come in and address issues that are important to our Seniors. All are welcome.